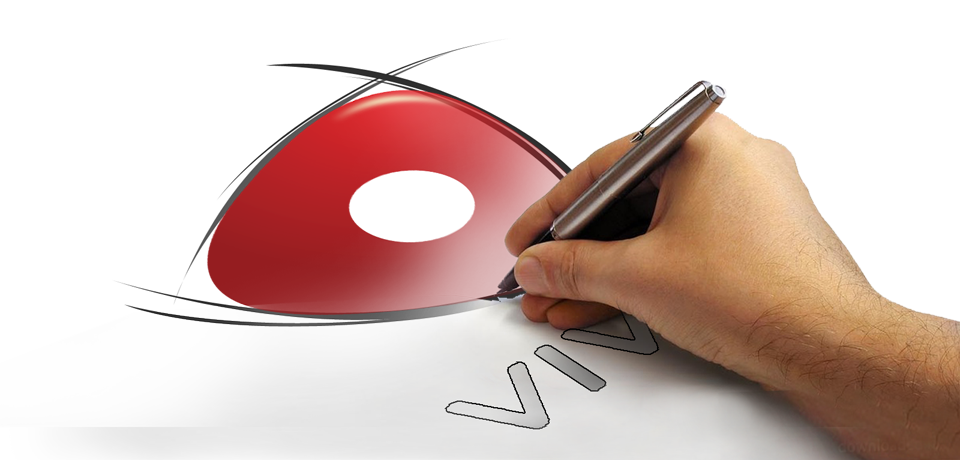 Established in 2004, PT Visi Media Asia Tbk. ("VIVA" or "the Company") is a leading integrated media convergence company in Indonesia which has been listed on the Indonesia Stock Exchange since November 2011 (IDX:VIVA). Since then, VIVA has established itself as an consistent innovator in the sector by strategically focusing on micro-targeting, synergies, and 360˚ convergence.
The Company's activities cover Free-to-Air (FTA) TV stations and fast growing digital portal, supported by social media and off-air activities for comprehensive reach across all channels. Through continuous innovation to increase engagement, viewers are able to access innovative and interesting content through FTA TV, mobile applications, and online streaming. Moreover, VIVA also leverages social media, including Twitter, Facebook, Instagram, and YouTube to interact with its loyal viewers.
VIVA has successfully maintained ANTV status as Tier- 1 ranking for FTA TV entertainment station as well as tvOne as the #1 news and sport TV station, while developing a number of digital assets through, among others, VDVC, in line with VIVA's strategy to continuously drive audience engagement.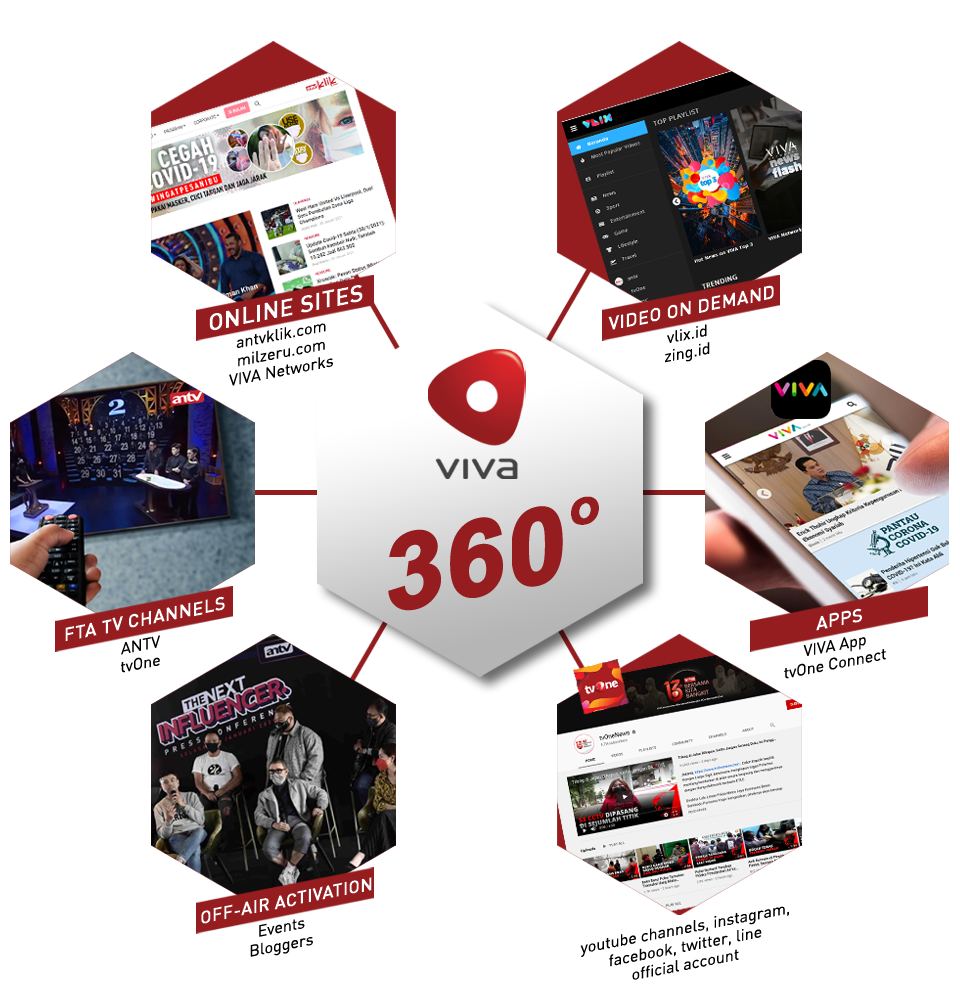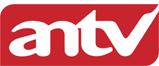 ANTV delivers a variety of content spanning drama, comedy, animation, and other general entertainment programs. ANTV's content tailored to appeal to female audiences across a spectrum of social economic and age demographic categories, as well as children, and aims to provide its target audiences to specific time slots with suitable programs and ensure that viewers have variety of content choices, in line with current viewing trends. ANTV's micro-targeting strategy enabled it to successfully maintain its status as a Tier-1 entertainment station for six consecutive years. Besides enjoying ANTV content over television broadcasts, viewers can now access ANTV content on ANTV digital portal as well as on 9 YouTube channels belonging to ANTV. So that ANTV content can now be enjoyed via multiple media platforms anytime, anywhere.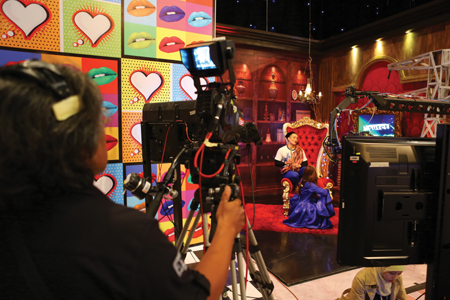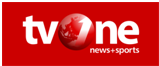 tvOne primary target market are people aged 15 or more with the Upper Middle 1 Socio Economic Status (SES). Since it was established as a news and sports station, tvOne has successfully maintained its position as the #1 news and sports television station in Indonesia for twelve years in a row. The majority of tvOne programs consist of in-depth news, current affairs, talkshows, documentaries, and sports. tvOne broadcasts 24 hours a day and consistently delivers fast and accurate information within its programs. Significant daily events are presented in Breaking News which has become a leading reference for viewers throughout the country. In addition, tvOne has exclusive broadcast rights for the One Pride and One Prix championships, which are pioneers in, respectively, mixed martial arts and motorcycle racing in Indonesia. All tvOne content can be accessed not only through FTA TV but also through digital media including online streaming on its mobile application and social media.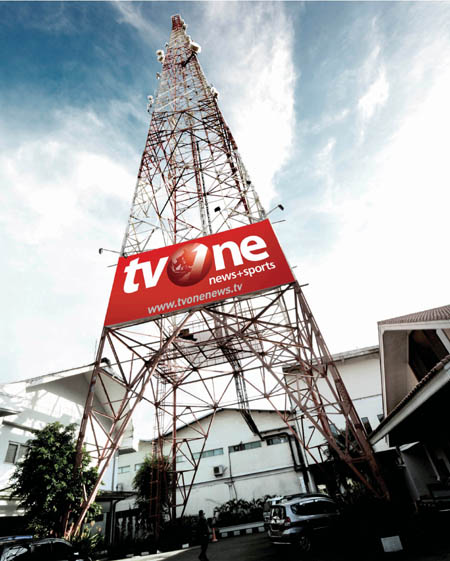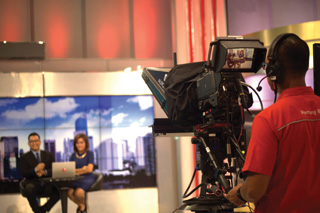 Since 2008, VIVA has continuously developed its digital business and this business has been placed under PT Viva Media Baru (VMB) with the brand VDVC. VDVC aims to drive online growth through website publishers (viva.co.id, intipseleb.com, 100kpj.com, sahijab.com) and digital video content and community (VDVC Seleb, VDVC Esports, VDVC Health, VDVC Religi, VDVC Talk, VDVC KPop) that are created to connect with specific-interest online communities.