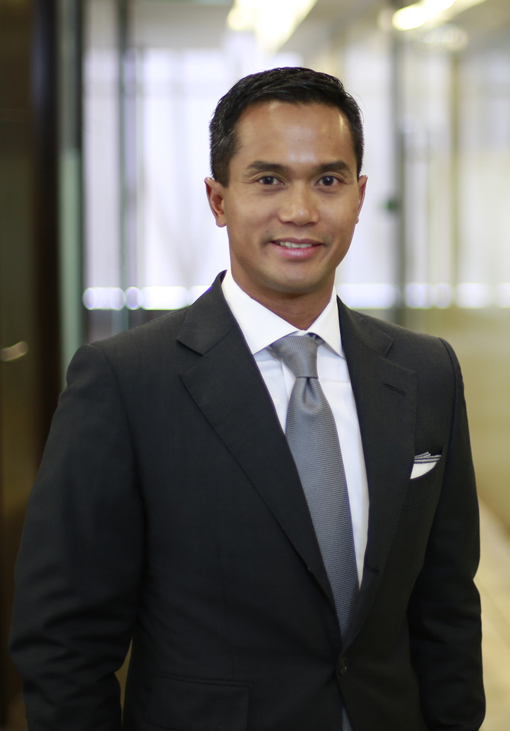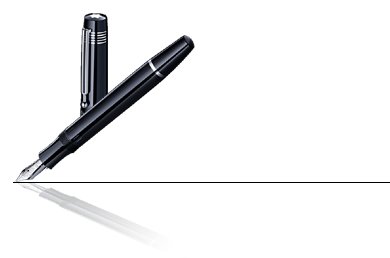 VIVA was blessed by God in 2016, recording solid financial gains despite continued lackluster growth in the Indonesian economy and geopolitical turmoil at the global level. The Indonesian economy improved only slightly in 2016, with 5.0% in GDP growth compared with 4.8% in 2015, and this was reflected in advertisers' sentiment, which remained fairly modest. Net advertising growth grew 9.2% in 2016, below the average of the last five years but a significant improvement over negative 1.7% growth in 2015. Total advertising expenditure for the year was recorded at US$ 2,132 million according to Media Partners Asia (MPA), increasing from US$ 1,952 million in the previous year. In 2016, Free to Air (FTA) terrestrial television continued to dominate media spend. According to MPA, FTA TV's share of total advertising expenditure was stable at approximately 63.1% in 2016, while digital advertising expenditure rose from 10.0% to 12.9% as a percentage of all advertising over the same period. As such, in absolute terms FTA TV advertising has grown yearly for the past ten years since 2007. Parallel to the growth of FTA TV advertising, digital advertising growth accelerated even further, rising from 34.2% in 2015 to 41.0% in 2016. This describes the trend of Indonesian advertising growth going forward.
Anticipating the growth of digital media, over the last three years, VIVA has extensively worked to transform our business to compete in the digital age.
Our strategy is one of convergence, bringing together both FTA TV and digital media supported by strong programming and content, in order to be more relevant, increase engagement with audiences and compete with other FTA TV and digital channels for audience attention. Under this concept, viewers are able to access innovative and inspiring content through FTA TV, mobile applications, as well as online streaming. Moreover, VIVA also leveraged social media including Twitter, Facebook, Instagram, and Google+ to receive feedback from its loyal audiences and promote its on air and off air programs, as well as pushing innovative oflline promotions and activation.
Our convergence strategy saw VIVA recording impressive revenue grow th in 2016 of 27.4% , with revenue reaching IDR 2,685.7 billion. Moreover, EBITDA margin increased to 31.95% on the back of sound revenue growth and cost containment, yielding net income of IDR 408.6 compared with a loss of IDR 511.8 billion in 2015. In parallel, we have deleveraged and prudently managing our balance sheet for increased flexibility in this dinamic market.
These results confirm VIVA's position as the fastest growing media group in Indonesia, with proven and consistent strong operational performance over the last few years. Over the last three years alone, VIVA has seen TV share growth of 58.7% from 10.9% to 17.3%, with revenue and EBITDA experiencing double digit growth over the last five years.
Overall our FTA TV stations recorded good achievement during the year, buoyed by good programs and micro-targeting. ANTV focuses on entertainment while tvOne focuses on news and sport, complementing each other as they appeal to different segments. ANTV successfully achieved its target to maintain its Tier 1 ranking while tvOne also realized its objective to maintain its #1 news station ranking. Thanks to ANTV, our subsidiary PT Intermedia Capital Tbk. (MDIA) grew its revenue contribution by 26.7% to IDR 1,756.6 billion, offsetting the 2.8% drop in tvOne revenue due to a lack of newsworthy events that viewers enjoyed in 2016. tvOne nonetheless contributed 25.9% to revenue.
On the digital side, our digital portal viva. co.id also realized its target of continuing to place in the top five digital sites for Indonesia, with good viewer growth reaching 20 million unique visitors. In total, VIVA's broadcasting and digital platform coverage reached approximately 200 million people nationwide in 2016, giving VIVA a strong platform for future growth.
In doing so, the single biggest challenge we faced in implementing convergence for growth was the need to improve and prepare our human resources to compete in the digital era. Therefore in 2016, the organizational structure was realigned with business needs, recruitment was selectively carried out to fill positions in our digital business, and extensive training took place to foster innovation and creativity amongst existing staff. In addition, we standardized human resources policies across all of VIVA's units in order to encourage even closer collaboration, bearing in mind that the strategy of convergence of growth requires solid synergies among all business units. With regard to operational costs, we successfully managed to contain cost increases during 2016, leading to better EBITDA. This was supported by investments made in previous years, which began to pay off in terms of more efficient operational costs. In addition, as the majority programs are in house productions, we were also able to control programming costs.
We expect to see some improvement in the Indonesian economy in 2017, based on forecasts by Media Partners Asia and other industry experts. At the same time, we anticipate growth to remain soft, with advertising spend experiencing single digit growth in line with the economy. Thus, the business faces a two-fold challenge: firstly, competition for market share will further increase, and secondly, competition from other digital channels will also increase. To overcome these challenges, in 2017 we will continue to drive synergies between all our channels. We will improve content delivery through digital media including mobile applications and online streaming, supported by social media as well as offline activation. We also expect to modernize infrastructure and content sharing initiatives between our business units. These initiatives are expected to drive growth, help control costs, and strengthen engagement with audiences.
VIVA is committed to being a responsible corporate citizen that can add value to society. As part of that, Good Corporate Governance is extremely important to VIVA as a public company and leader in the Indonesian media industry. We believe that good corporate governance is essential to good management and healthy growth, and to maintaining investor trust. We always strive to comply fully with all regulations and to implement Good Corporate Governance principles in all business activities.
Similarly, we are actively engaged in corporate social activities through our Subsidiaries. Our charity activities include assisting needy and underprivileged children as well as helping disaster victims, both directly through our Subsidiaries and through tvOne's charity organization called Yayasan Satu Untuk Negeri.
I would like to take this opportunity to offer the Board of Directors' heartfelt appreciation to VIVA's Board of Commissioners, employees, viewers, shareholders, and partners. Their trust and efforts have been instrumental in advancing VIVA forward. It is my sincere belief that together, we will be able to advance VIVA to the next stage through convergence for growth in the coming year.
Yours sincerely,
Anindya Novyan Bakrie

President Director