Since 2008, tvOne become the leading news station and the number one news station in Indonesia. tvOne programs dominated by news, current affairs, talk shows and documentaries.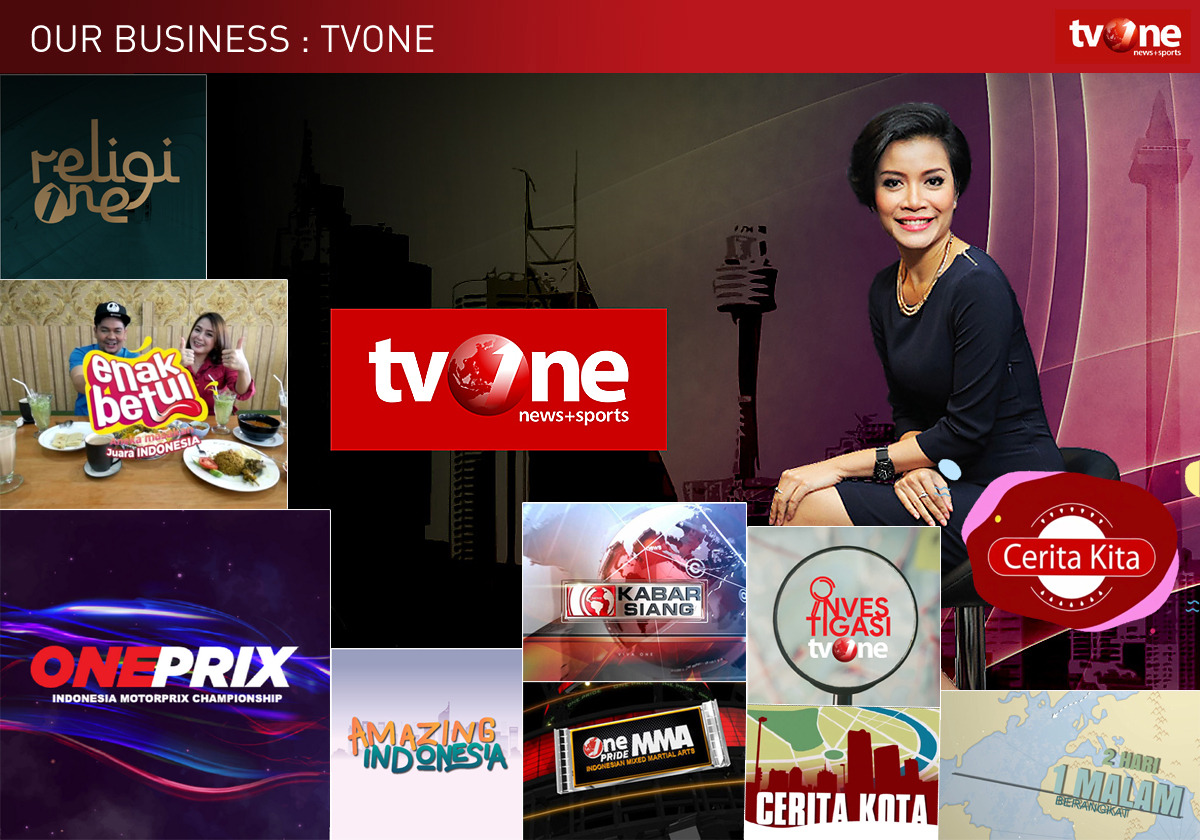 ---
ANTV was repositioned to be a TV station that focuses on entertainment content for families and children. Lifestyle and entertainment content broadcast by ANTV have attracted viewers nationwide.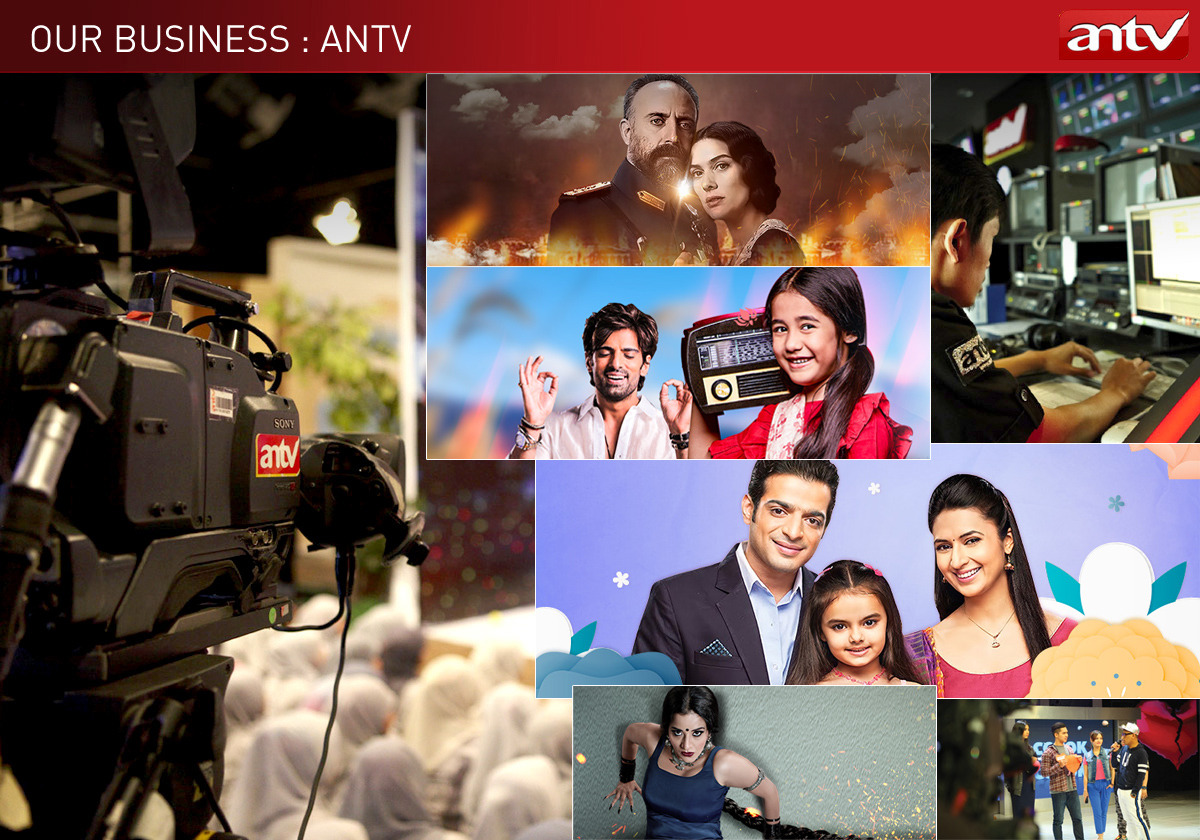 ---
VIVA Networks aims to drive online growth through digital portals that are created to connect with certain communities, for example viva.co.id, intipseleb.com, jagodangdut.com, vlix.id, and sahijab.com.
Our Business